Intelligent File Cabinet
author:StationBrowse times:1612
Application requirement
With the development of the information and management,companies need more and more requirement of the files management, if still use the traditional way with paper to manage,it will take risks and low efficiency for files management. Nowadays, it need to improve the files management of the tradition way, a system solution based on RFID technology to realize intelligent file management is proposed. The system can improve the efficiency of the use of documents and provide reliable technical support for the implementation of the relevant use of the documents.
System design
Silion RFID intelligent cabinet management system use advanced RFID technology.Stick the RFID tag on the files,which including basic information in RFID tag. SLR5900 with multiple interfaces,it can connect antenna up to 16 ports,it can file and inventory in real-time.Combined with database system, it realize the files borrowing and returning, searching, inventory work easier.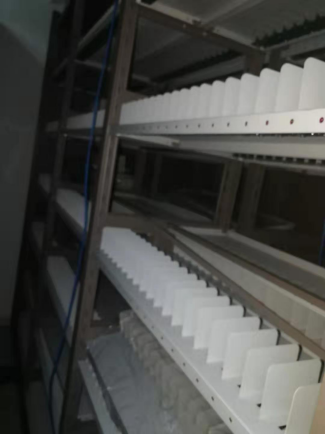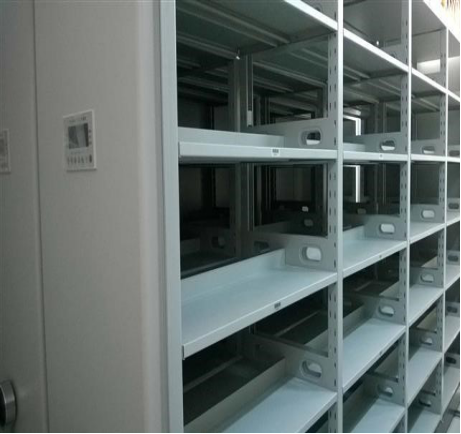 Application feature
1. Real-time: the system can conduct the work of automatic inventory regularly, it makes the manager to know the files latest situation and information detail in real-time
2. High efficiency: the files borrowing,returning, inventory are intelligently processed, there is no need manual process, it improve the work effect and reduce the cost
3. Timeliness: the system has fast inventory rate with multiple inventory area, reading information quickly and accurately, it greatly improve the management efficiency
4. Accurate position: the system can locate the files on which cabinet, which floor, which case accurately, it reduce the files borrowing time and increase the files management efficiency
Running situation and user benefit
At present, it used the files number and bar code to record the internal shelf and position in domestic. It play an important role during the files logistic process.Traditional file management way have inefficiencies such as redundancy of files, difficulty in querying and inventory, long processing time issue. Using RFID technology to inventory management, the point is to solve the patch reading of the files and accuracy searching,especially for reading the bulk tags stack together accurately. Using the RFID technology to manage the files inventory, it makes the work become easier and faster.The files management system send the inventory command, the warehouse management terminal send inventory command until finishing all files inventory process.