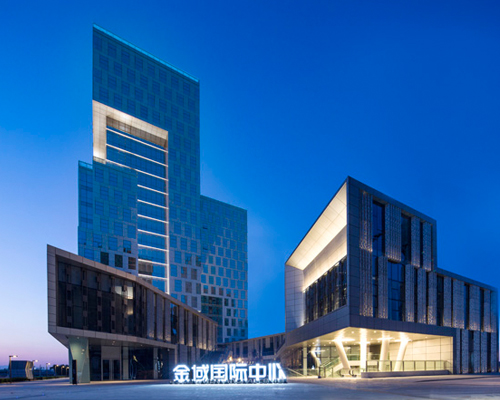 As a professional RFID technology service provider in the field of Internet of things, SILION TECH team has more than 13 years of industry experience in the field of RFID and Internet of things. Since the establishment of the company in 2005, SILION TECH has provided the world's leading RFID products and comprehensive solutions for customers in asset management, manufacturing management, anti-counterfeiting traceability management, logistics supply chain management, personnel management, vehicle management and other fields. In Beijing (company headquarters), Shanghai, Shenzhen (hardware R & D and manufacturing) and other cities, SILION TECH has a senior RFID technology application consulting team in the industry, which can help customers plan and implement solutions most suitable for their needs and application technologies. More than ten years of focus and precipitation have made the brand of SILION TECH become a flag in the UHF RFID industry.
RFID, as a technical means of core basic data collection of the Internet of things, is the only passive data collection and transmission communication technology in the market that can be used to identify the identity and real-time status of goods, which is becoming more and more valuable in industry and civil industries. In the past ten years since its establishment, we have provided our customers with comprehensive UHF RFID products, especially fixed readers, integrated readers, UHF RFID modules, exclusive reading and writing devices in various industries, reader antennas and some related special-shaped RFID tags. SILION TECH have been independently developed and applied for a number of independent intellectual property rights, including invention patents. Due to different industries, different scenarios, and different application directions, there will be very complex and different requirements for reader and writer products, reader and writer antenna products, and label products. The features that RFID technology can be used but not very easy to use once hindered the rapid development of this industry, making RFID reader products more and more useful and practical in customer projects is the unremitting efforts of SILION TECH in one direction.
In 2013, SILION TECH passed the ISO9001:2008 quality system certification, and in 2016, it was listed on the NEEQ with the stock code of 836205. Up to now, it has owned dozens of independent intellectual property rights in the field of radio frequency technology and Internet of things, including two invention patents and dozens of utility model patents.