Product Model Update Instructions | SILION TECH
author:2021-09-09 16:40:34
In order to better serve customers and make it easier to distinguish the product series, SILION TECH has updated the new generation RFID modules model number into SIM series, which are based on the new generation of RAIN RFID reader chips from Impinj, Inc.
SILION TECH's New series, SIM series RFID module products, are built with the new Impinj E710, E510, and E310 reader chips ( https://www.impinj.com/products/reader-chips ). The updated product models of the module products are as follows:
Single port RFID module, SIM7100
4-port RFID module, SIM7200
8-port RFID module, SIM7300
16-port RFID module, SIM7400
Ultra-small SMD RFID module, SIM7500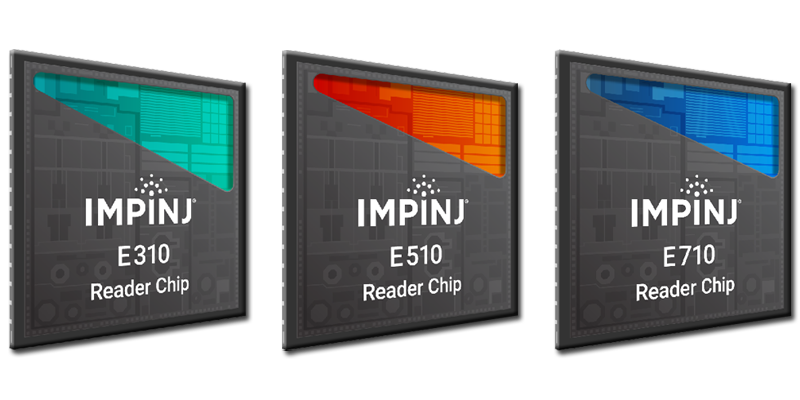 A New Generation of Impinj RAIN RFID Reader Chips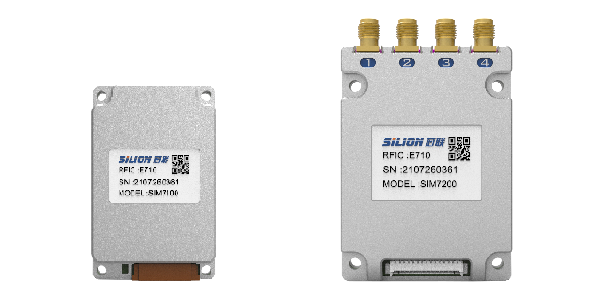 SILION TECH's RFID modules, SIM7100 and SIM7200
The brand-new series models are convenient to distinguish the read-write module model series, and it is more convenient for the new and old customers to distinguish the new and old series of RFID reader module products.
If you want to know more about the RFID module with Impinj E-series chips, please contact the sales of SILION TECH. For more information, please visit the official website www.silion.com.cn.