SILION TECH Will Attend The IOTE Exhibition 2022 in ShenZhen
author:2022-11-11 13:55:47
IoT 2022 will be held from November 15th-17th at Shenzhen International Convention and Exhibition Center! This is a fiesta of IoT industry and a high-end event for IoT enterprises to grasp the first opportunity! Silion Tech with products like UHF RFID module and reader, will be there and demonstrate new products and solutions of RFID IOT technologies.
Welcome to visit SILION TECH at Hall 17, booth D06!
Silion Tech will bring various UHF RFID modules, UHF RFID readers, and other RFID products based on IMPINJ E series to the exhibition. Silion Tech has devoted ourself in RFID industry for decades, our products and solutions have been widely used in retail, new retail, smart manufacturing, logistics, food traceability, and many other industries. We were able to help customers in these industries to improve efficiency and save costs.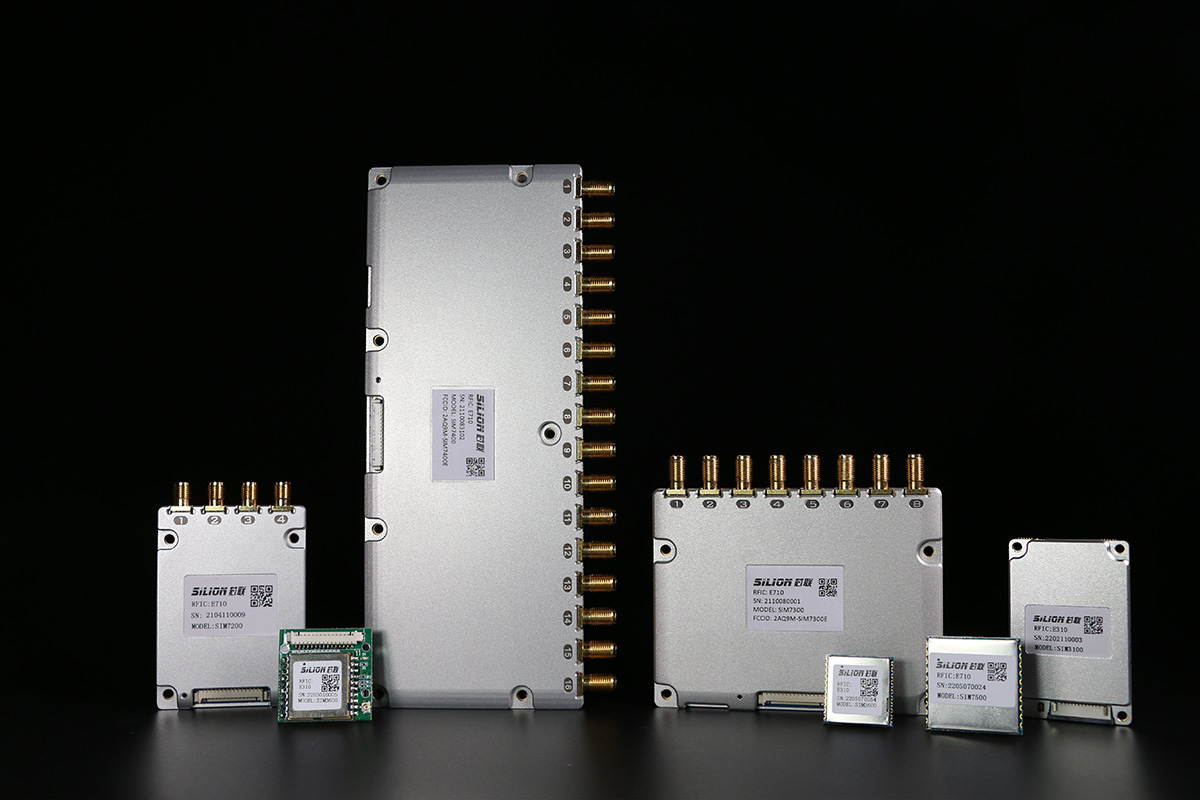 Welcome both that Hall 17, booth D06, old and new friends to visit our booth from November 15th-17th for more information about UHF RFID, we're looking forward to your arrival!