The Influence of Technology and Exhibitions on RFID Products
author:2023-04-24 21:17:00
Over the years, the technology known as RFID (Radio Frequency Identification) has had a significant impact on a variety of industries. RFID products have proven to be a game-changer for optimizing business operations and improving customer experiences in a variety of industries, including manufacturing, healthcare, logistics, and retail.
In any case, with the ascent of innovation and show occasions, it is fundamental to assess what these elements mean for RFID items. We'll look at how technology and exhibitions affect RFID products and what that means for businesses in this article.
RFID products have been significantly affected by rapid technological development. One tremendous impact is the expansion in the quantity of RFID items accessible on the lookout. New and improved RFID readers are created in response to shifting business requirements as technology advances. Improved capabilities and features include a wider read range and faster processing speeds in these new products.
Additionally, technological advancements have increased the affordability of RFID products, making them more accessible to businesses of all sizes. RFID products are now more widely used in a variety of industries due to their affordability.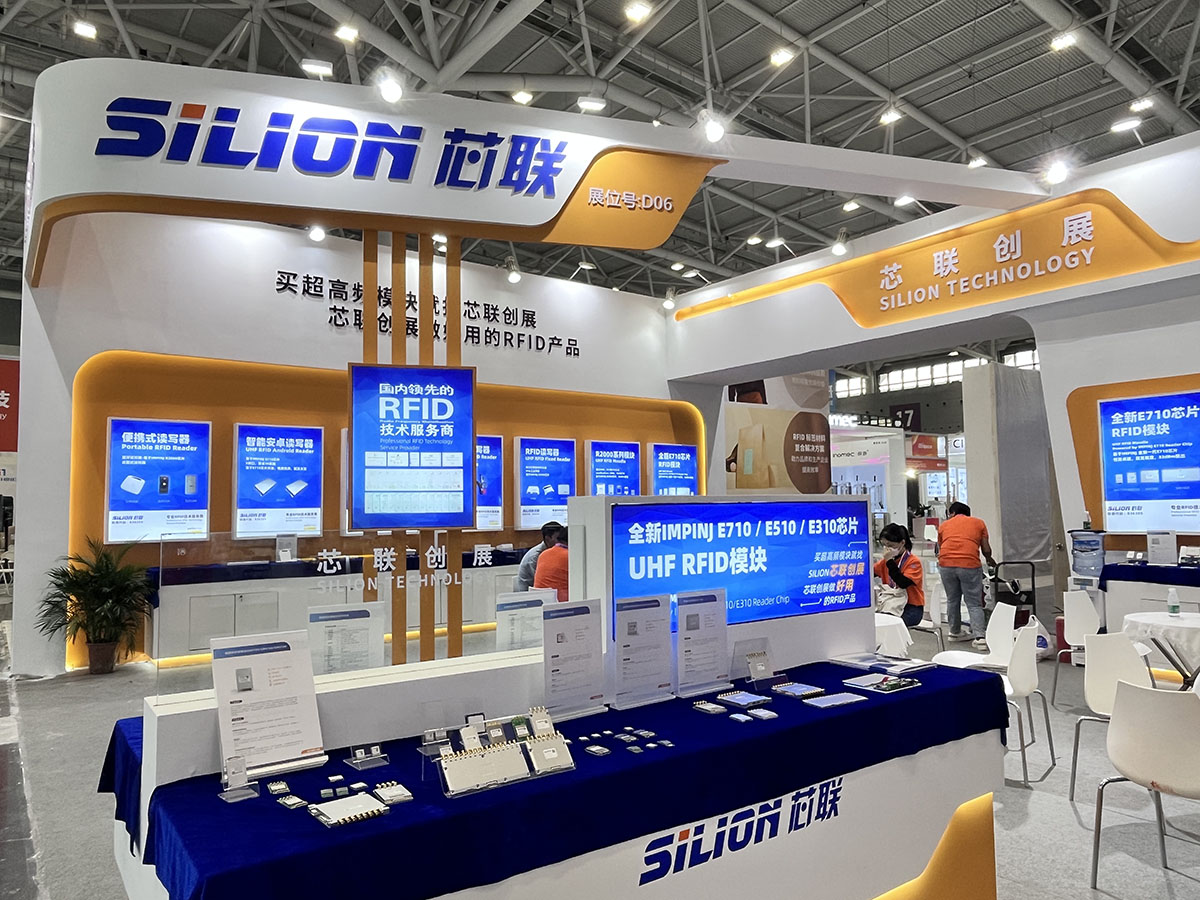 Businesses have a fantastic chance to show off their products to a large audience at exhibitions. Exhibitions give RFID products a chance to show what they can do and how they can help businesses achieve their goals. In addition, exhibitions provide a chance to network with other businesses and learn about the most recent technologies and trends.
In addition, businesses can get feedback from customers and industry professionals at exhibitions. Businesses can use this feedback to improve their RFID products and better satisfy their target market.
Businesses will be greatly affected by how RFID products are affected by technology and exhibitions. To remain competitive, businesses must keep up with the most recent trends and developments thanks to technological advancements. To stay ahead of the competition, this involves investing in new and improved RFID products.
Moreover, presentations offer a chance for organizations to feature their RFID modules, RFID readers and get significant input. This input can assist organizations with working on their items and better address the issues of their clients. Additionally, it may result in partnerships and collaborations with other industry businesses.

Silion Tech has been participating in Exhibition and Technology events since long time. We are also ready for upcoming event RFID JOURNAL LIVE! 2023 which is going to held in Orange County Convention, Orlando , Florida on 9th to 11th May. There we will display our RFID products and will give information to our customers related to RFID technology. Welcome everyone to Booth #931 to see our RFID modules, readers and communicate more about RFID technology!