Intelligent Library Management System
author:StationBrowse times:1657
Application requirement
Reading is becoming more and more important for people, especially for kids.How to increase the reading quantity, it has a series of trouble for parents that they only go to the library or book store and the inconvenience of the long distance to library.
System design
Silion developed a series of reader module based on impinj R2000chipset, the module provide multiple interface which is widely used in new retail,unmanned shop,RFID intelligent cabinet, RFID bookcase. it designed to meet the application environment requirements of connecting multiple antennas at the same time.The module provide 8/16 SMA antenna interfaces,support RF output up to 33dBm,read multiple tags. The device has high performance RFID antenna with high gain antenna which is widely used in everywhere inside intelligent library cabinet or bookcase. This has greatly improved the traditional way of borrowing and purchasing books, improving work efficiency and increasing people's borrowing book speed.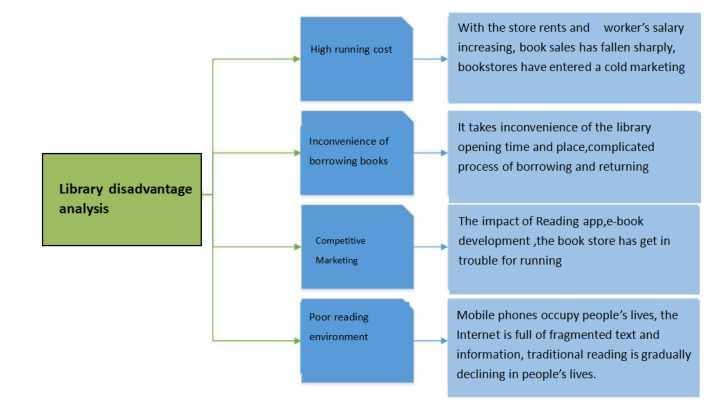 System process
1. RFID tag has attached on each book,which including the book information.
2. First, put the books with tags into library (upload book information into bookcase database), when open the bookcase, the RFID reader start to work by trigger mode,the RFID reader periodically send a signal to identify the tag through the RF antenna.
3. When take out the book with tag through the door, the RF antenna will collect the tag information and the RFID reader will upload the tag information to bookcase management system, at this time the system will display the book situation so that it achieved the book statistics and management
Application feature
Improve management efficiency

Improve the library rate of borrowing

Improve the level of humanized service

Reduce the manager's working intensity

Simplified the reader borrowing or returning process

Improve the efficiency of book inventory and borrowing or returning
Running situation and user benefit
RFID application in library has a lot of benefits. It simplified the process of reader borrowing and returning, improved the book circulation, improved the humanized service level of the new retail library, utilized the public service function of new retail library,the intelligent book cabinet is popular welcome by readers. It provide a new mode of library inventory and realize unmanned management,you can check it by yourself, it improve the worker's efficiency, the book placement is clearer and clearer,and the reader has one more option way of borrowing.